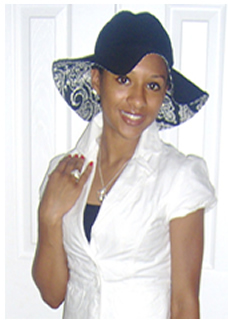 Welcome Everyone,
My name is Sandy Harrison and I am a student-athlete at Winston-Salem State University, located in Winston-Salem North Carolina. I am a STEM's scholar junior studying Mathematics. I am welcoming you to your exploration of my webpage where the key motto is "Hold fast to dreams, for if dreams die, life is a broken-winged bird that cannot fly." Langston Hughes
Throughout this site, you will discover what characteristics I have to offer, and the amount of ambition I possess. From my resume, to my professional statement, I invite you to familiarize yourself with who I am and what I am destined to become.
If you have any questions or comments, please feel free to contact me.