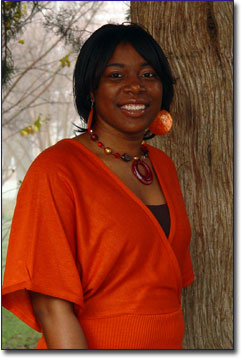 Welcome to My Page!!!
My name is TreAsia Cortez Fields, Mathematics major with a minor in Secondary Education. I am currently a Sophomore at Elizabeth City State University. I would like to thank you for visiting my professional web page and I hope this won't be the last time that you visit.
On this site you will learn more about me as a person and my interest and goals. To receive the full package of my website, be sure you view my professional statement, and my resume.