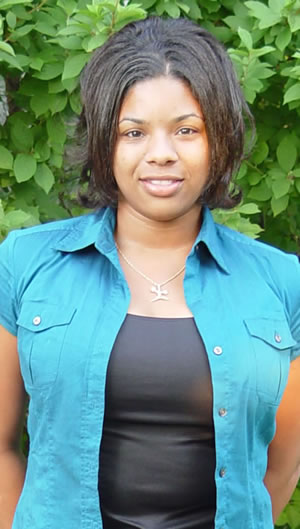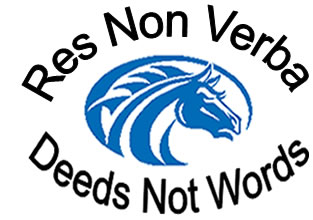 Greetings to all, my name is Tiffany Fogg and it is my pleasure to welcome you to my homepage.

I am currently a rising senior at Fayetteville State University. I am from Manhattan, NY and now reside in Franklin County.
I am a particiapant of the 2004 Undergraduate Experience in Ocean and Marine Science at Elizabeth City, NC. This webpage is designed to give you the opportunity to learn more about my goals, achievements and the research I have conducted.