Links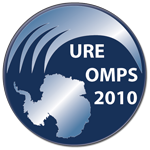 Undergraduate Research Experince in Ocean, Marine, and Polar Science 2010
http://nia.ecsu.edu/ureomps2010/
This program, the URE OMPS program, objective is to promote the professional development of minority undergraduate students through their participation in ocean, marine and polar science research.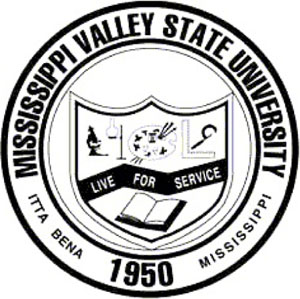 Mississippi Valley State University
http://www.mvsu.edu
MVSU prepares you for a successful life after college. With the Colleges of Arts and Sciences, Professional Studies, Education and the Graduate School, MVSU provides its students with a variety of educational and future career opportunities.

NIA
http://nia.ecsu.edu
A web server which documents multiple programs at Elizabeth City State University.
Elizabeth City State University
http://www.ecsu.edu
ECSU, a constituent institution of the University of North Carolina, will be the premier public institution serving northeastern North Carolina, providing affordable academic programs and services of exceptional caliber in a nurturing environment.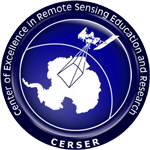 Center of Excellence in Remote Sensing Education and Research (CERSER)
http:/cerser.ecsu.edu
The goal of CERSER is to develop and implement innovative and relevant research collaboration focused on ice sheet, coastal, ocean, and marine research.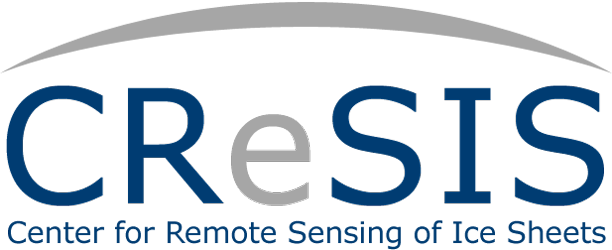 Center for Remote Sensing of Ice Sheets (CReSIS)
http://www.cresis.ku.edu
The Center for Remote Sensing of Ice Sheets (CReSIS) studies how this mass balance affects the rising sea level that glaciologists have observed.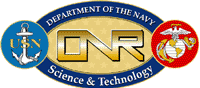 Office Of Naval Research
http://www.onr.navy.mil
As an executive branch agency within the Department of Defense, the Office of Naval Research (ONR) supports the President's budget. ONR provides technical advice to the Chief of Naval Operations and the Secretary of the Navy.


National Science Foundation
http://www.nsf.gov
The National Science Foundation (NSF) is an independent federal agency created by Congress in 1950 "to promote the progress of science; to advance the national health, prosperity, and welfare; to secure the national defense…" With an annual budget of about $6.9 billion (FY 2010), we are the funding source for approximately 20 percent of all federally supported basic research conducted by America's colleges and universities.