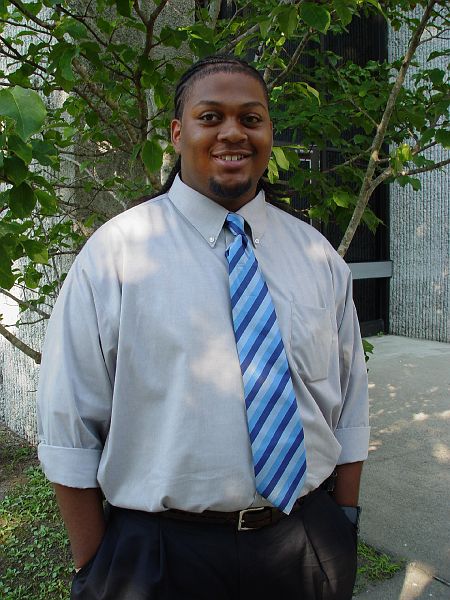 KAIEM L. FRINK
Kaiem_Frink@hotmail.com
---
---
My name is Kaiem L. Frink a Computer Science Senior at Elizabeth City State University with a minor in Geographical Information Systems. As I enter my senior year as a undergraduate Computer Scientist in pursuit of my Bachelor & Science Degree in Computer and Information Syste ms. Following the advisement of Principal Investigator Dr. Linda B. Hayden and the exposure that has been granted to myself through the Center of Excellence in Remote Sensing Education and Research (CERSER). Has not only introduced me to graduate school, but the fact I have the qualifications and characteristics that have allowed me to be a competitive applicant for Graduate School. Regardless of my stability and financial situations, I will always have my education.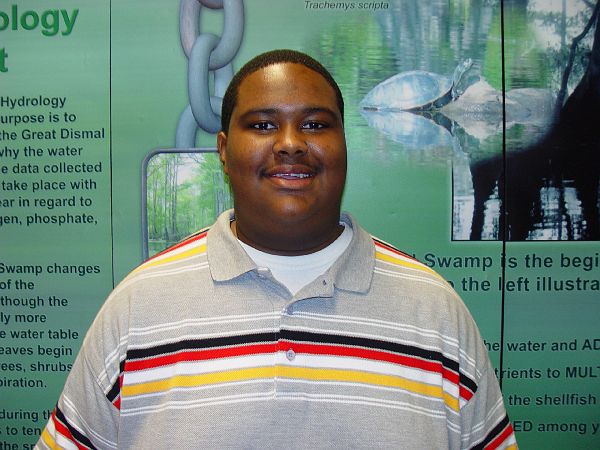 MICHAEL JERRFERSON JR.
michaeljefferso@yahoo.com
My name is Michael Jefferson Jr. I became interested in computer science when an alumnus of N.C. State came to my school and told the honor seventh grade students about the shortage of minorities in the computer fields. I have felt obligated since then to make it a goal to become a computer scientist. I have also been working to the best of my ability to complete this goal since that very day. I know I am just one person, but I also know I can make a difference in the field of computers just by having the strength and determination to succeed.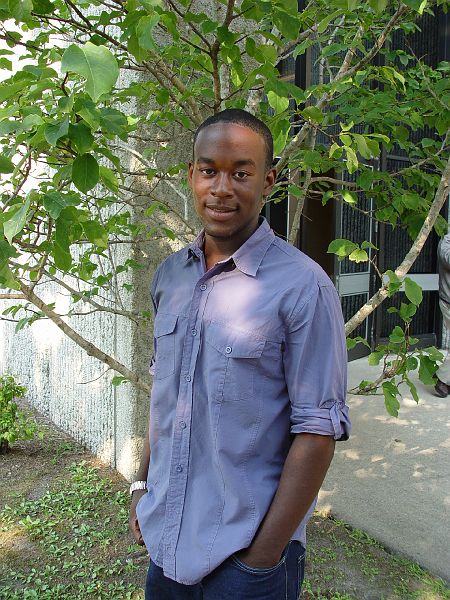 VERNON T. BROWN JR.
vtbrown2@mail.ecsu.edu
My name is Vernon T. Brown Jr. and I am a freshman at Elizabeth city state university. I am majoring in industrial technology with a concentration in computer networking. This year I had the privilege of being accepted into the Center of Excellence in Remote Sensing Education and Research program. While in this program I will be doing my research with the networking team. Here, we will be installing a Polycom telecommunications system, and a grid networking scheme. These technologies will become an indispensable part of communicating research data to different institutions across the world. Installing these technologies using new hardware and software packages will add to my current knowledge. My recent experiences in the program along with my four technical certifications (A+, Net+, MCP, MCSA), will exemplify my collegiate career thereby propelling me into a technical job, and ultimately a graduate level education.