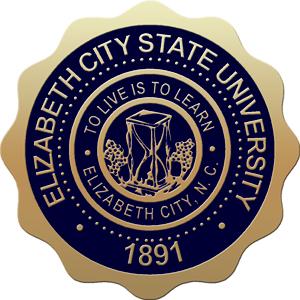 Elizabeth City State Unviversity
HBCU located in the historic Albemarle region of northeastern North Carolina (Elizabeth City, NC), ECSU is a waterfront community located at the narrows of the Pasquotank River near the world-renowned Outer Banks beaches.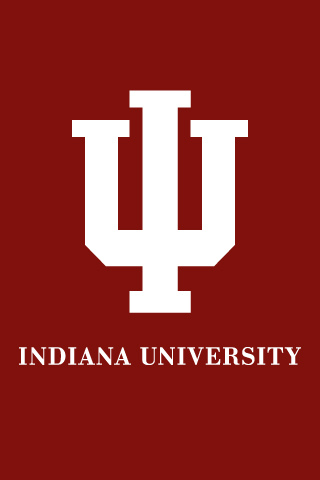 Indiana University - Bloomington
Founded in 1820, IU Bloomington one of Indiana University's eight campuses statewide. Innovation, creativity, and academic freedom are hallmarks of IU Bloomington and its world-class contributions in research and the arts. The university believes in nurturing bright minds with an exceptional support network and breadth of programs.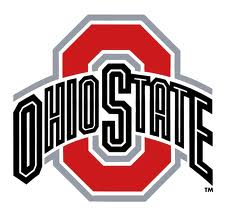 Ohio State University
Ohio State's roots go back to 1870, when the Ohio General Assembly established the Ohio Agricultural and Mechanical College. Today the university is composed of 457 buildings and stretches over 1,700 acres. Rated one of the nation's top-20 public universities, Ohio State students can select from 14 colleges, 175 undergraduate majors, and 240 master's, doctoral, and professional degree programs when furthering their education.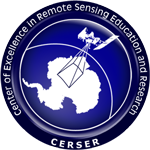 Center of Excellence in Remote Sensing Education and Research
Program that developes and implements innovative and relevant research colaborations focused on ice sheet, coastal, ocean, and marine research.

NIA
The central starting point for several projects at Elizabeth City State University.
SeaSpace
"World's leading provider of satellite ground stations and processing software for remote sensing applications."