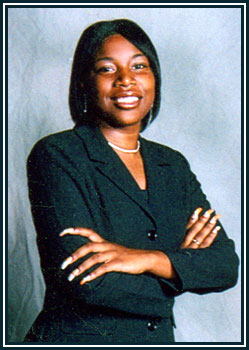 TreAsia Cortez Fields
Welcome to My Page!!!
My name is TreAsia Cortez Fields and I am a Mathematics and Accounting major with a minor in Secondary Education. I am currently a freshman at Elizabeth City State University. I would like to thank you for visiting my personal web page and I hope this won't be the last time that you visit.
On this site you will be overwhelmed in learning more about me as a person and my interest and goals. To receive the full package of my website, be sure you view my personal statement, and my resume.
If you have any questions or comments, feel free to contact me at: tcfields@mail.ecsu.edu