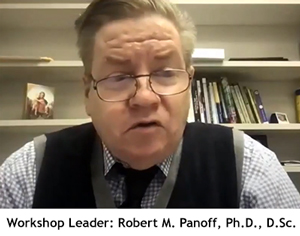 Overview - Prepared by: Dr. Munene Kanampiu
The title of the seminar was Introduction to Computational Thinking Across the Curriculum: Agent-based Modeling workshop. It was a hands-on interactive workshop sponsored by The Extreme Science and Engineering Discovery Environment (XSEDE) and the National Computational Science Institute (NCSI). It took place virtually, October 6 & 13 via Zoom with Dr Robert M Panoff of Shodor as the presenter. The workshop focused on inquiry-based learning enhanced by computational thinking with content and practice aimed at assisting teachers and faculty to incorporate modeling at all levels of their teaching exercises.
Materials for the workshop were drawn from the National Science Digital Library, and resources from XSEDE as well as Shodor's Interactivate collection of lessons, discussions, activities, and supporting materials. As a computer science faculty, these activities exposed me to the basics of computational thinking, modeling, and data analysis. The conference started promptly as scheduled each of the two days at 1:00 pm.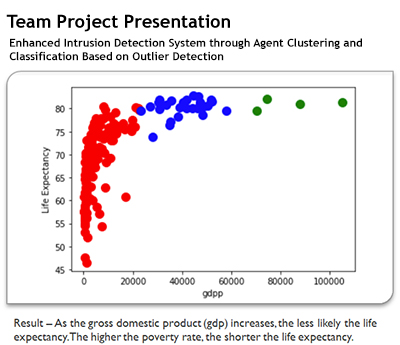 Day 1
Day one started with the introduction of the workshop hosts and the workshop presentation topic. The presenter explained the difference between computational science education and computational science. He explained computational science education as the use of models that have already been written to teach the content of whatever subject is being taught. The idea of editing the parameter values of the model to fit whatever the subject at hand. While computational science involves the actual building of the models using various environments. During this time the presenter also explained the two major types of modeling, agent-based (bottom-up) and system-based (top-down) modeling giving real life examples of each. The presenter expounded the idea that agent-based modeling is more attractive to many because it is more interesting since it involves story telling hence easier to follow. We learnt the reason why computational modeling is more attractive than other visualization methods because it is dynamic, visual, and interactive, e.g., agent-based modeling that starts as a simple model and can later have added layers to culminate in a model capable of representing multiple paths of the solution, all based on the simple but all powerful 'if'.
The presenter demonstrated and discussed aspects of agent-based modeling using examples of some well-known models e.g., The game of life, Rabbits and wolves, Forrest fire, Galaxy star clusters etc. using excel spreadsheets, NetLogo, and Agentsheets. It was very motivating to see how, just by changing the time parameter in the galaxy star clusters, we can observe what in real life would take billions of years to see in just a few seconds, this demonstrating the power of modeling.
Day 2
On day two the presenter mainly talked about agent modeling environments and the actual building of a model. He introduced examples of modeling technologies e.g., Vensim and spreadsheets for system modeling as well as Agentsheets and Ristretto3D for agent-based modeling. He demonstrated how to build such models by giving examples of the spread of covid-19 given various scenarios e.g., effect of the disease spread given different social distancing, different vaccination rates etc. He also demonstrated the concept by building an agent-based model of optimal heat distribution in a room given various space heater placements. In all these demos we were able to observe the pronounced effects of the models by way of simple, easy and quick parameter editing