NASA LaRC 100th Anniversary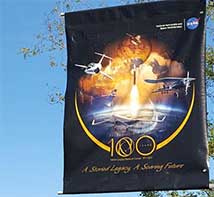 Twenty seven Hampton Healthy Family participants attended the NASA Langley Centennial Open House on October 21st, 2017. The public was invited to take part in the center's 100th anniversary by touring the research facilities, wind tunnels, laboratories, and the hanger of historic aircraft.
Students were able to take part in facilities tours, lectures, and hands-on activities both indoors and outdoors. The NASA Langley Research Center was founded on July 17, 1917 as the agency's first field center and the nation's first civilian aeronautical laboratory. Hampton Healthy Families uses a community approach to serving children, youth, and families supported through a variety of free programs to increase the health and welfare in the City of Hampton, Virginia.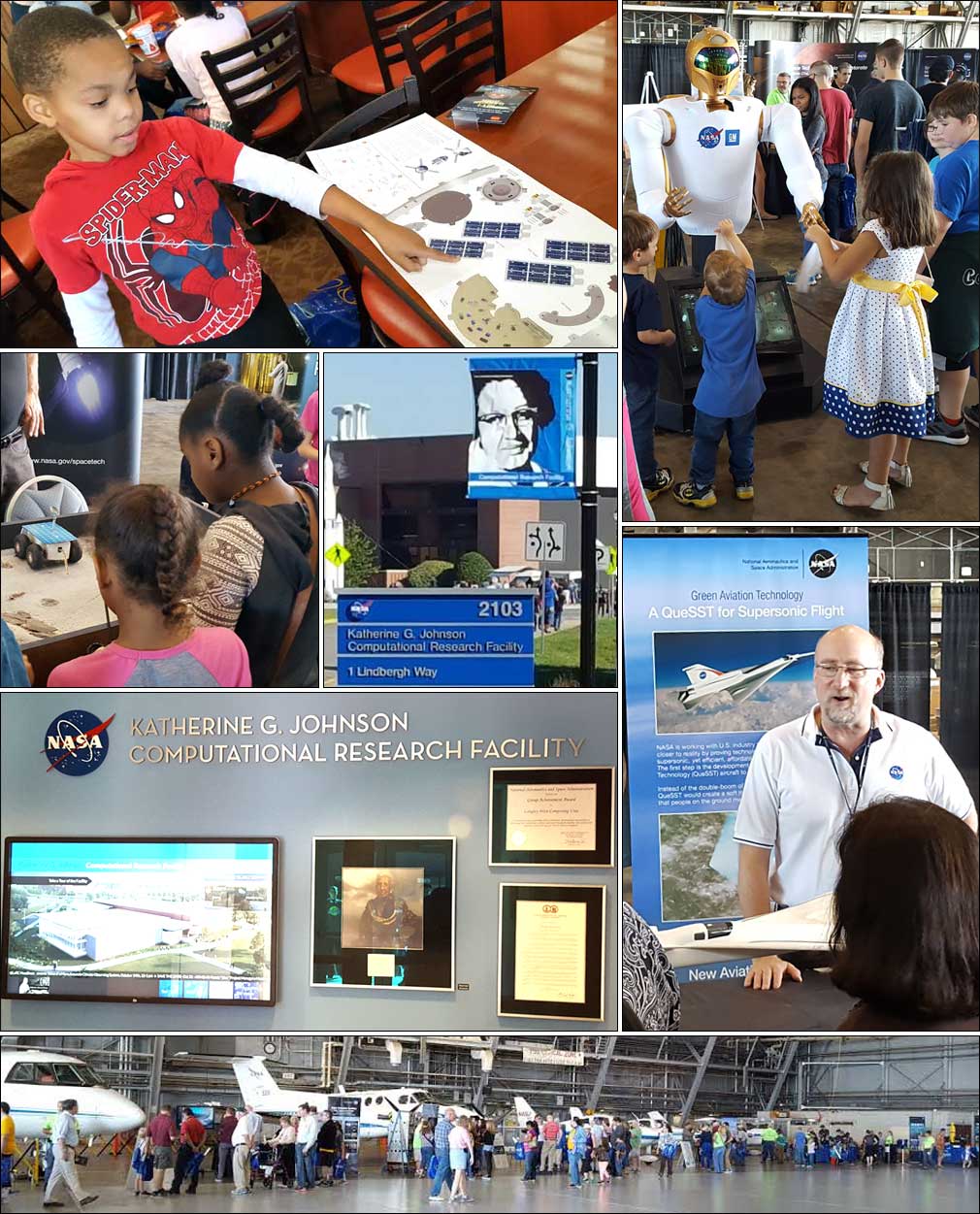 Center of Excellence in Remote Sensing Education and Research
1704 Weeksville Road, Box 672, Elizabeth City, North Carolina 27909
Phone (252) 335-3696 Fax (252) 335-3790
NASA MUREP NNX16AC89A