Report from ECSU CERSER Research student Jefferson Ridgeway III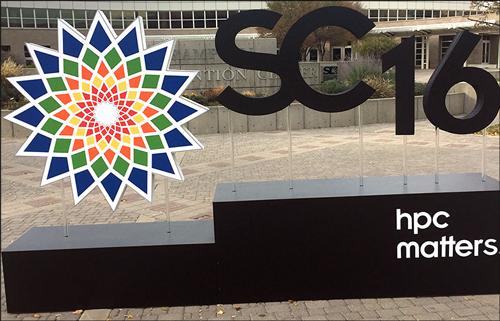 From November 12 – 17, 2016, I was able to attend Supercomputing 2016 in Salt Lake City, Utah as a student volunteer.  This conference is held annually around the world, and at this conference professors, industry executives, and students come together to explore the new techniques and technologies within the High-Performance Computing (HPC) arena. I am grateful to have had the opportunity to go and grow in my understanding of HPC and networking skills at this conference. Supercomputing 2016 has had a profound effect on me and because of this conference I am considering in getting my graduate degree in HPC.
Every day of the conference is held in the Salt Palace Convention Center in Salt Lake City, Utah.  Throughout the program, student volunteers can attend a majority of the events while also having to volunteer in different places at the conference.  On the first day of the conference, I went to a workshop entitled Diversity & Inclusion: Views from the Field.  This workshop was headed by different speakers included a professor from University of Illinois Urbana-Champaign, Dr. George Thiruvathukal and a researcher, Ms. Ritu Arora at a research lab. In this talk, the professor from Uni. of Illinois Urbana-Champaign talked about the not just the need for diversity in the tech field, but the necessity of all kinds of diversity (racial, gender, socioeconomic, etc…) for the tech field to flourish as it should.  I did not ask any questions during this workshop; however the topic was interesting to me since it talked about the progress and difficulties of inclusion of minority groups in HPC-related fields.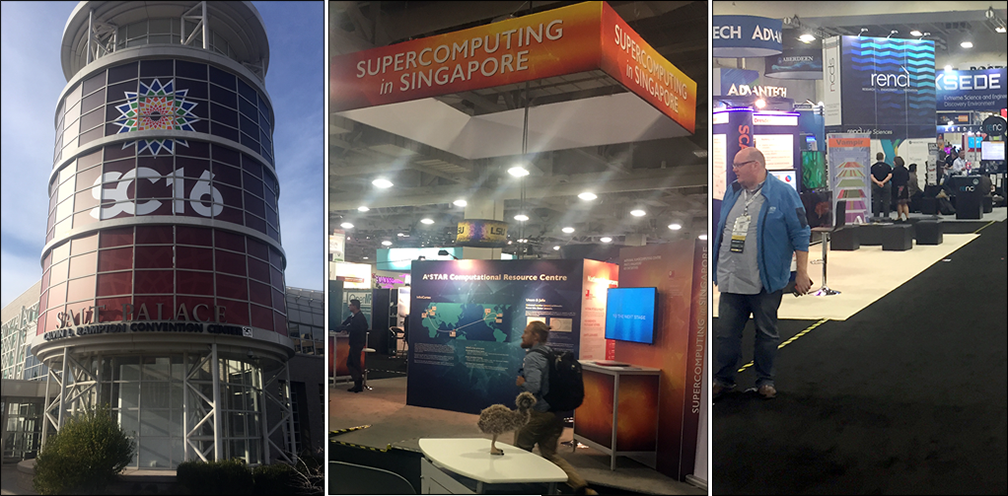 Center of Excellence in Remote Sensing Education and Research
1704 Weeksville Road, Box 672, Elizabeth City, North Carolina 27909
Phone (252) 335-3696 Fax (252) 335-3790
NASA MUREP NNX16AC89A