The Math Sprint competition took place at P.W. Moore Elementary School on four separate dates in April and May. Dr. Darnell Johnson, the E. V. Wilkins Endowed Professor of Education/STEM at Elizabeth City State University worked with fourth grade teacher Joycelyn Hinton and Principal Lindsey James to bring the competition to the students. Dr. Ervin Howard of the Center of Excellence for Remote Sensing Education and Research (CERSER) also assisted with the events.

The objective of the math sprint is to create a fun, interactive way for students to be tested on their knowledge of mathematics as well as what material needs to be reviewed and have fun while doing so! The math sprint competition also aids in developing team participation, communication skills, and critical thinking as students are working with others in a team setting.

All teams are given one hour to complete and answer the same set of 20 questions.Each team has a "team captain" or "runner" which is responsible for running up to the teachers' table submitting their question and answers, and running back to their team with the next question. The teams are scored on all the questions that are answered correctly; no point or scoring is given for incorrect answers. Each student on each winning team receives a trophy.
Math Sprint April 2, 2015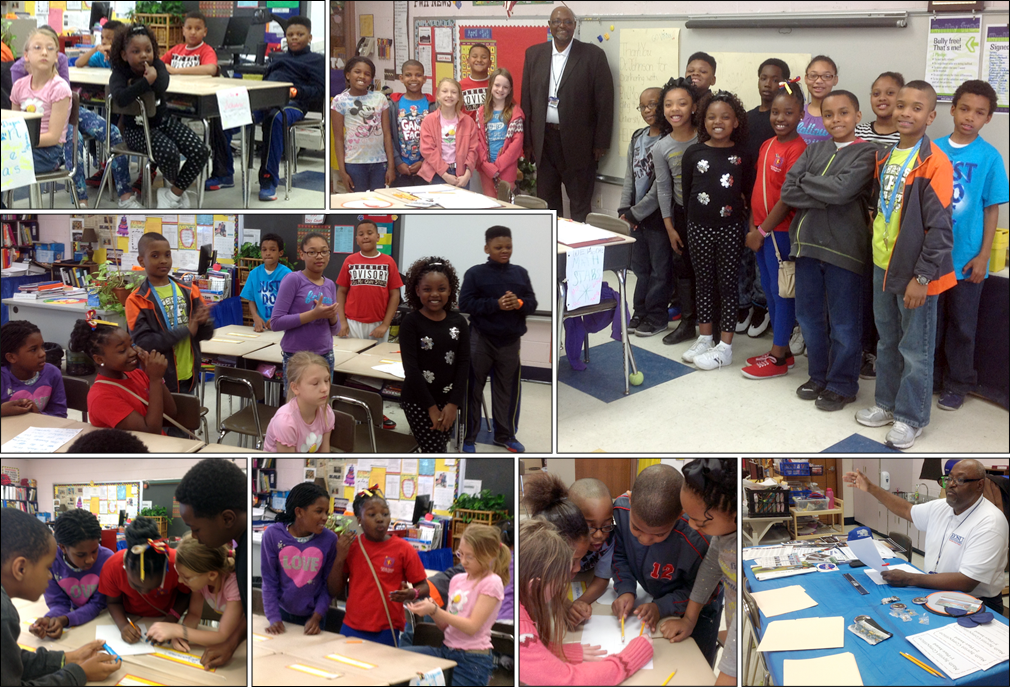 Math Sprint April 24, 2015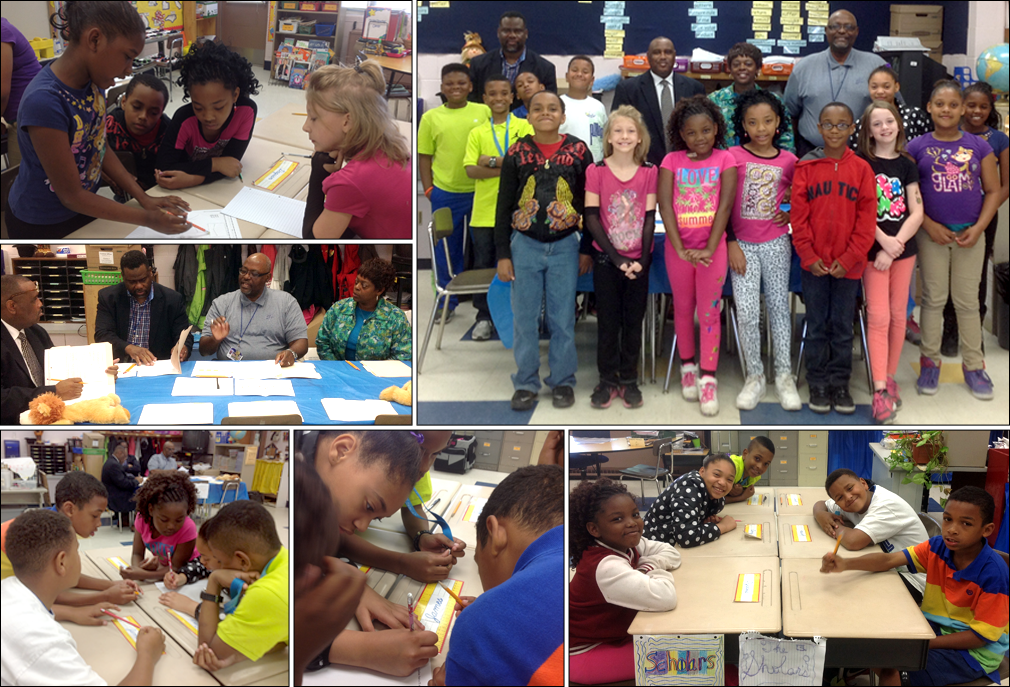 Math Sprint April 29, 2015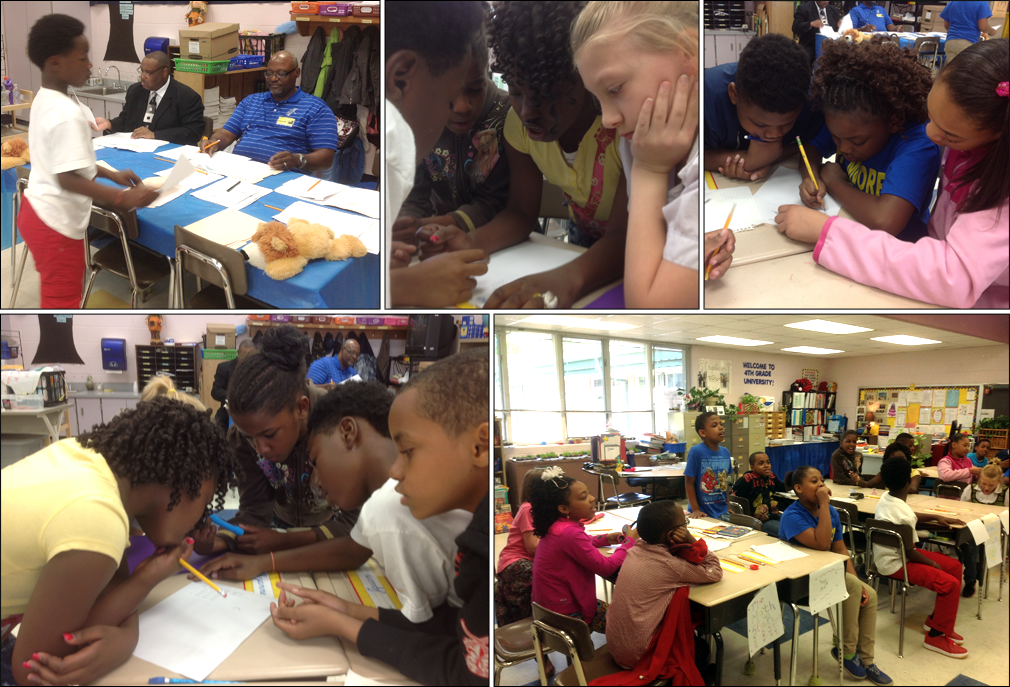 Math Sprint May 5, 2015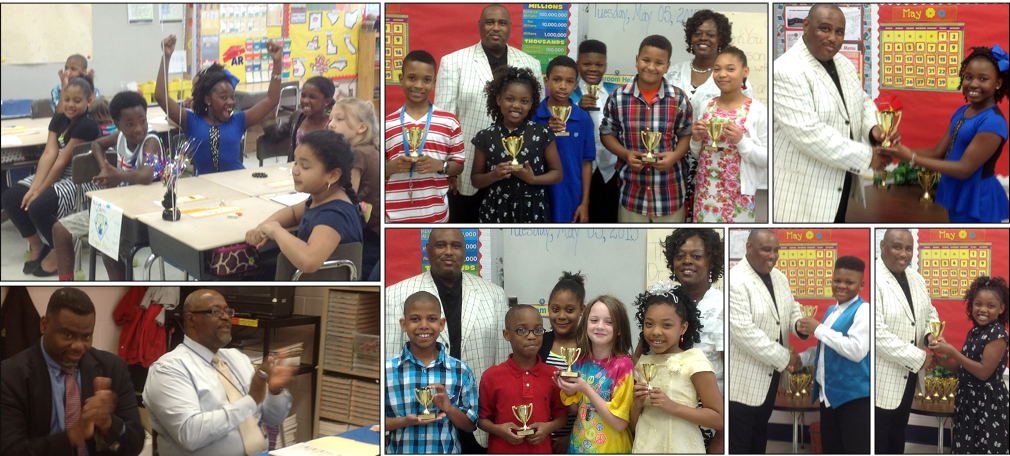 Center of Excellence in Remote Sensing Education and Research
1704 Weeksville Road, Box 672, Elizabeth City, North Carolina 27909
Phone (252) 335-3696 Fax (252) 335-3790