2013 NASA Summer of Innovations at Elizabeth City Middle School
The NASA 2013 Summer of Innovation (SOI) project challenged middle school students across the United States to share in the excitement of scientific discovery and space exploration through unique, NASA-related science, technology, engineering and mathematics, or STEM, opportunities.  The Center of Excellence in Remote Sensing Education and Research (CERSER) sponsored by Dr. Linda B. Hayden at Elizabeth City State University welcomed the opportunity to implement SOI NASA Robotics with students at Elizabeth City Middle School. 
Partnering with 8th grade science teacher Mrs. Wanda Hathaway students were selected to participate in the NASA Summer of Innovation Mini-Awards program after school three times per week. Student participants were exposed to 20 hours of Robotic based instruction.  NASA SOI robotics lessons, robotics engineering using LEGO MINDSTORMS, and electronics demonstrations from Virginia Air and Space Center were all incorporated through the NASA SOI session which lasted from early October to mid-December.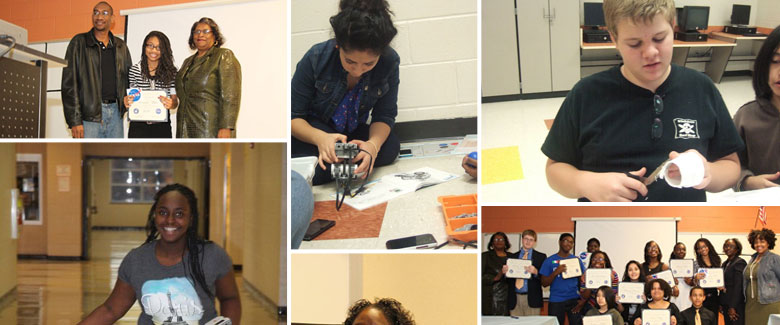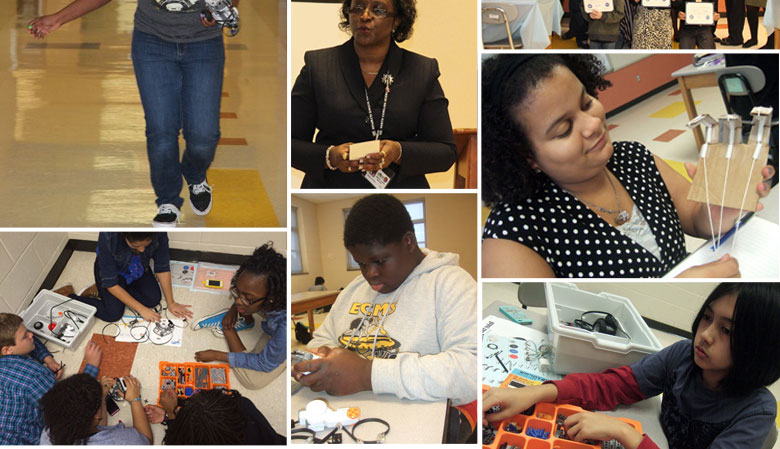 ---
Center of Excellence in Remote Sensing Education and Research
1704 Weeksville Road, Box 672, Elizabeth City, North Carolina 27909
Phone (252) 335-3696 Fax (252) 335-3790