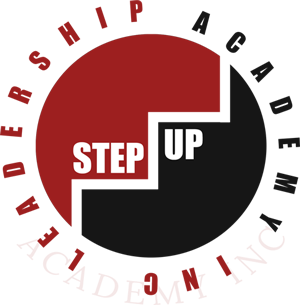 Leadership Academy for Young Men - Step Up, Inc.
The Leadership Academy for Young Men is a program sponsored by STEP UP, Inc. It is a year-long mentorship program that provides monthly training for young men in Camden County and the surrounding areas. The male participants selected for the initiative are rising freshmen in high school to college level students.
The academic goal of this program is for the participants to have research experience and gain knowledge in the field of cybersecurity as well as robotics. This program also provides enrichment in social, fiscal, and personal responsibility for the youth involved. As a part of the program, participants work on team research projects, attend monthly meetings regularly, participate in community service projects, and adhere to behavioral and academic standards set forth by the organization. The program also places its members in the presence of strong male leaders that are successful within the community and nationwide.
STEP UP, Inc. is committed to growing young men in the STEM field and showing these young men how to become productive citizens in society. It is the goal of the academy to strengthen the leadership skills of the young men involved so that they become the future leaders of tomorrow.
Pathways in Mathematics Education and Remote Sensing (PiMERS) Pre-College Program
Pathways in Mathematics Education and Remote Sensing (PiMERS) represents a joint effort between Elizabeth City State University (ECSU) and NASA Langley Research Center (LaRC). In addition The Association of Computer and Information Science/Engineering Departments at Minority Institutions (ADMI) representing 54 MSIs will support this contribution to the NASA national efforts for achieving excellence in STEM education. PiMERS is a two-year project, which contributes to the effective implementation of NASA's educational goals and objectives using NASA's unique assets and capabilities in Mathematics Education and Remote Sensing. In addition PiMERS will provide the opportunity to include the areas of computational chemistry and aviation, through the PiMERS Advisory Board, future strategy sessions and NASA LaRC research seminars.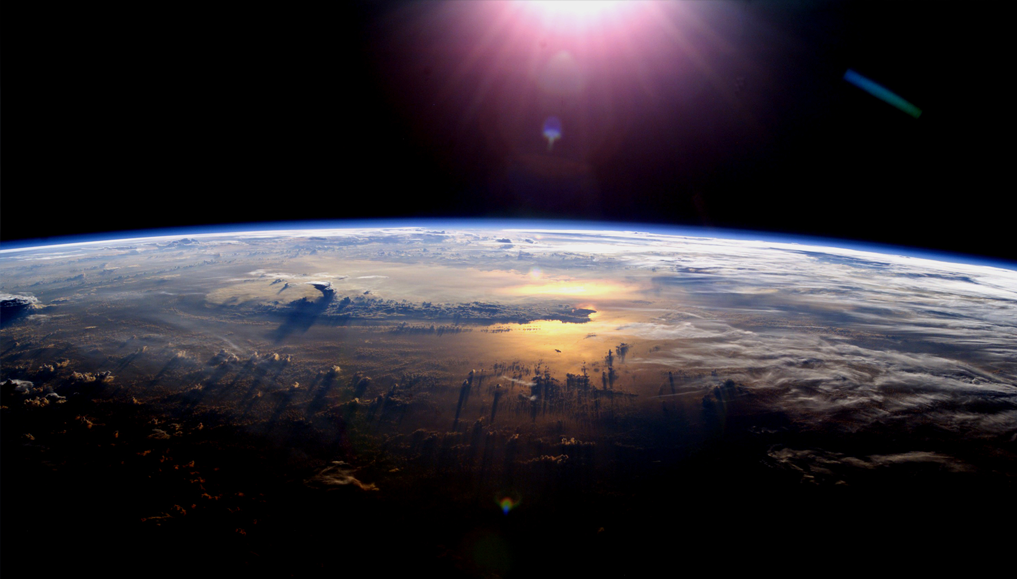 ECSU CERSER
1704 Weeksville Road, Box 672, Elizabeth City, North Carolina 27909
Phone (252) 335-3696 Fax (252) 335-3790

Pathways in Mathematics Education and Remote Sensing
Center of Excellence in Remote Sensing Education and Research
1704 Weeksville Road, Box 672, Elizabeth City, North Carolina 27909
Phone (252) 335-3696 Fax (252) 335-3790

NASA MUREP NNX16AC89A