SANTIEL JOVAN CREEKMORE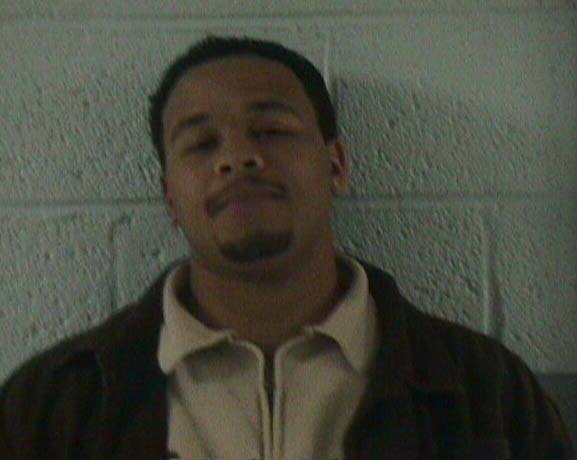 Hello, my name is Santiel Jovan Creekmore. Thank you for stopping by my homepage.. If you are interested in finding out more about me please feel free to explore my homepage.
---
General information
I am Senior Physics major at Elizabeth State Universtiy. I go to school under a scholarship with NASA-NRTS Sholarship Program
My team project for this semester is here
I am orignally from Norfolk, Virginia but currently reside in Elizabth City, North Carolina.



Here is my family!!