U.S. Department of Commerce
Opportunities Conference
September 21-22, 2000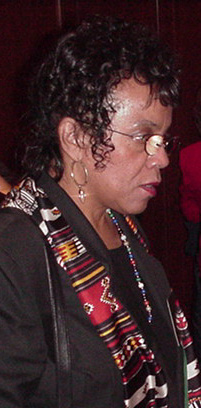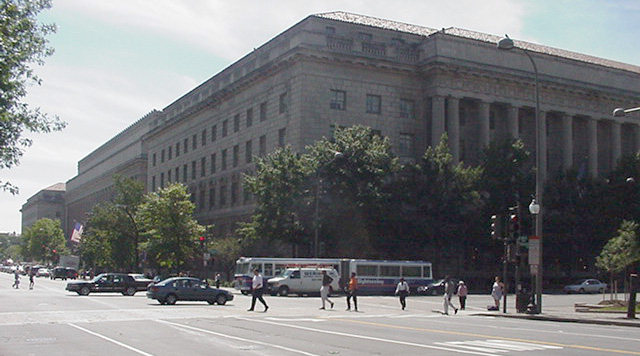 Left: Gloria Walker, NOAA WXI-EEO Program Manager. Right: U.S. Dept. of Commerce Building and White House Visitors Center. Below are highlights from the conference and the exhibits.
Directions 2000
Building Relationships and Expanding
Opportunities with Minority Serving
Institutions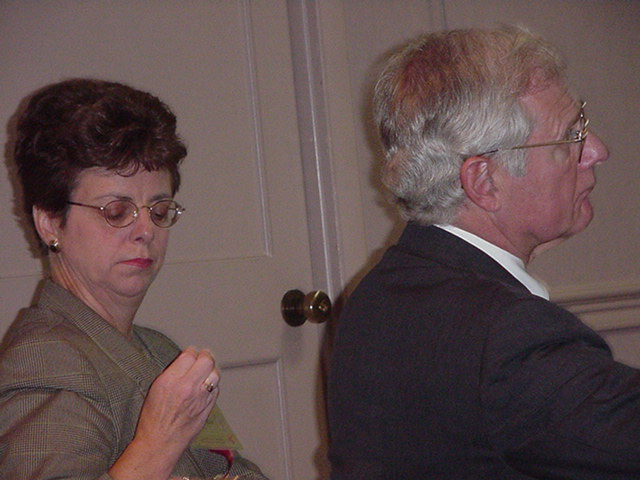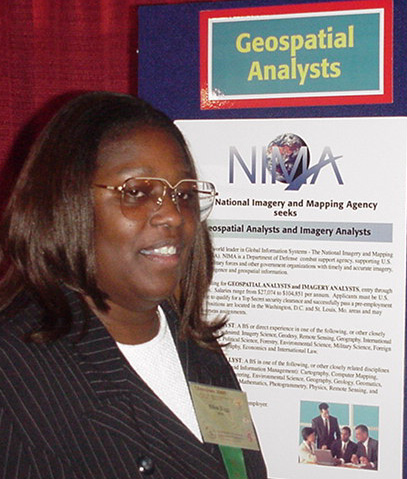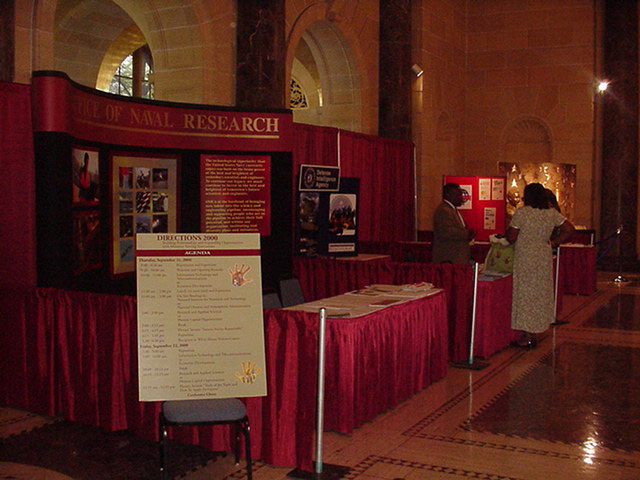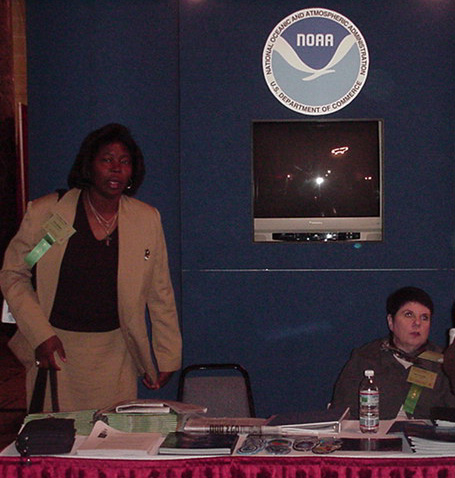 Agenda
Thursday, September 21, 2000
8:00-9:30am
Registration and Exposition
9:30-10:00am
Welcome and Opening Remarks
10:00-11:00am
Information Technology
and Telecommuncations
or Economic Development
11:00am-2:00pm
Lunch (on your own) and Exposition
11:00am-3:00pm
On Site Briefings at:
National Institute for Standards and Technology
or National Oceanic and Atmospheric Administration
2:00-3:00pm
Research and Applied Sciences
or Human Capital Opportunities
3:00-3:15pm
Break
3:15-4:15pm
Plenary Session "Success Stories Roundtable"
4:15-5:30pm
Exposition
5:30-6:30pm
Reception at White House Visitors Center
Friday, September 22, 2000
7:30-9:00am
Exposition
9:00-10:00am
Information Technology and telecommunications
or Economic Development
10:00-10:15am
Break
10:15-11:15am
Research and Applied Sciences
or Human Capital Opportunities
11:15am-12:45pm
Plenary Session "Tools of the Trade
and How to Apply for Grants"
Conference Closes
Contact Information:


Dr. Linda Hayden, Principal Investigator, ECSU NRTS
ECSU Campus Box 672
Elizabeth City State University
Elizabeth City, NC 27909
(252)335-3696 voice
haydenl@mindspring.com
---
Gloria Walker, National Weather Service
EEO Program Office
1325 East West Hwy
Room 11348
Silverspring, MD 20910
(301)713-0692 voice
(301)713-3374 fax
---
William Cooperman, Director
Public Telecommunications Facilities Program
Room 4625
1401 Constitution Ave., N.W.
Washington, DC 20230
(202)482-5802 voice
(202)482-2156 Fax
wcooperman@ntia.doc.gov
---
Arlene Simpson Porter, Team Leader
Grants Management Division
National Oceanic and Atmospheric Administration
Office of Finance and Administration
1325 East West Highway, Rm. 9410
Silver Spring, MD 20910
(301)713-0922 ext. 152 voice
(301)713-0947 fax
arlene.s.sporter@agf.noaa.gov
---
Lloyd E. Irvin, Chief,
Network Monitoring and Analysis Branch
U.S. Dept. of Commerce
National Oceanic and Atmospheric Administration
SSMC 2, Station 5118
1325 East West Hwy.
Silver Spring, MD 20910
(301)713-0877 ext. 121 voice
(310)608-0911 fax
lloyd.Irvin@noaa.gov
---
Sahon Cookie Palmer, MSLS,
Telecommunications and Information
Infrastructure Assistance Program,
National Telecommunications and Information Administration
1401 Constitution Avenue, N.W.
Washington, DC 20230
(202)482-2048 voice
(202)501-5136 fax
spalmer@ntia.doc.gov
---
Richard K. Thigpen, Chief,
Operations Management Division,
Advanced Weather Interactive Processing System Program Office
Station 15426
1325 East West Hwy.
Silver Spring, MD 20910-3282
(301)713-0920 ext. 146 voice
(301)713-0173 fax
Richard.Thigpen@noaa.gov
Related Links

osecnt13.osec.doc/gov/ocr/msi99.nsf
www.itl.nist.gov/div897
www.nis.gov
www.noaa.gov
www.nara.gov/fedreg
www.ntia.doc.gov/otiahome/top/index.html
Return to NRTS