Halifax County Schools
Internet and World Wide Web Workshop
Saturday, May 24, 1997

Tracy Chamberlain is discussing Hot Internet Sites on the World Wide Web.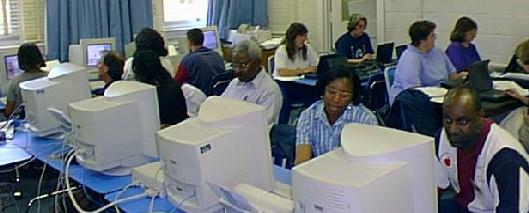 Mr. Lee Bond (in bottom right) is giving advise on scanning techniques.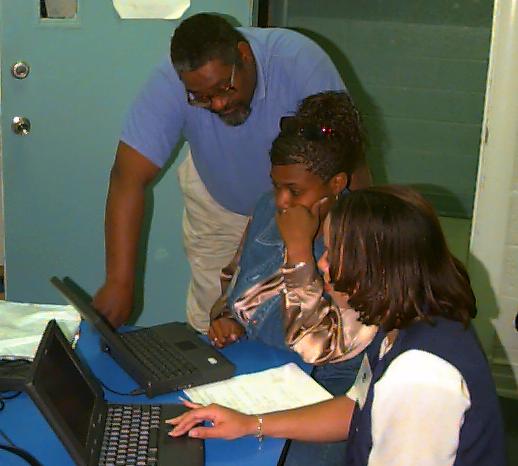 Mr Lee Hayden is giving assistance.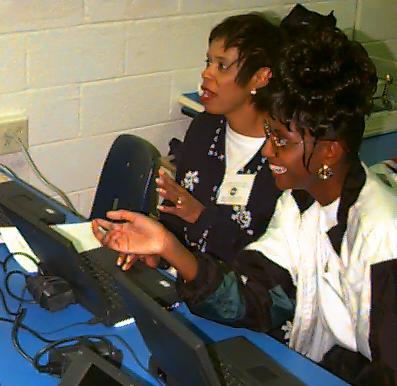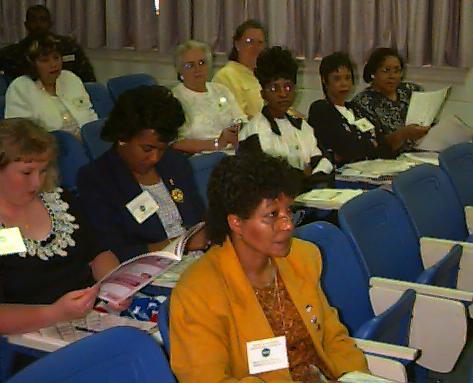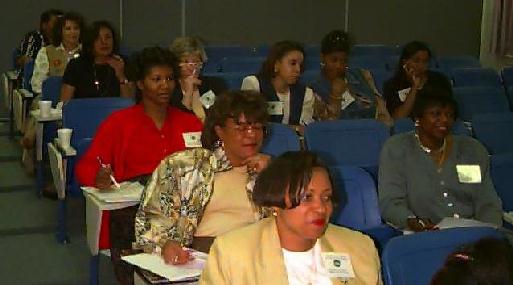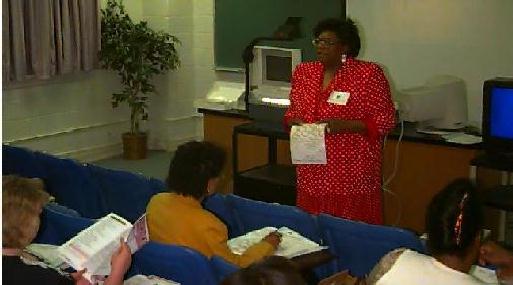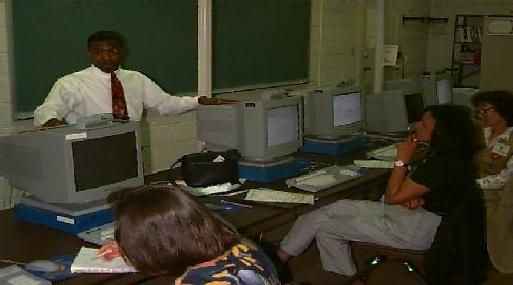 Mr. Darnley Archer gives pointers on networking.