January 30 – February 2, 2014
Elizabeth City, North Carolina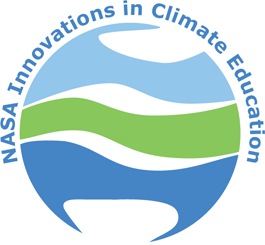 Representatives from four universities recently met in Elizabeth City, North Carolina for the NASA NICE Annual Planning Meeting. Delaware State University, University of Delaware, North Carolina Central University, and Elizabeth City State University were presented overviews of their climate change project performance in 2013 as well as planned activities for 2014. Several workshops and project demonstrations were made during this meeting including: web-based learning module development, lessons & challenges learned for climate change education, and teaching material development and utilization.
Attendees included:
Dr. Zhiming Yang
Dr. Clarence Davis
Dr. Mingxin Guo
Dr. Faith Newton
Dr. Linda Hayden